Life lessons from Chubby (my dad) and other smart folks I've met on the road.
---
"Why donuts?"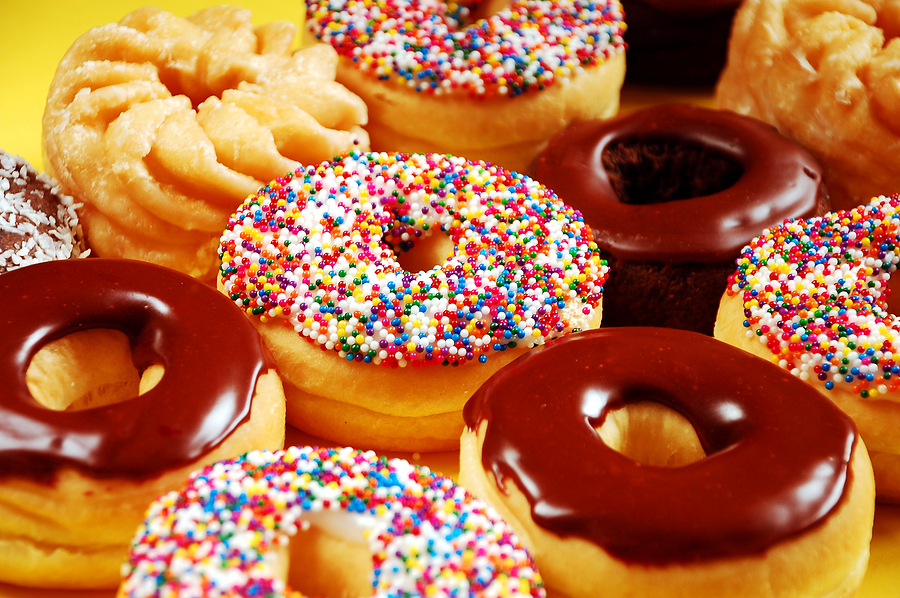 "What do you mean, why donuts?"
"Why do you eat donuts?" Chubby asked.
"They taste good," I replied.
 "But do donuts make you feel good?" he asked.
"While I'm eatin' 'em," I said.
"How about afterward?" Chubby inquired.
(He was gettin' personal. I was 12 years old and weighed over 200 lbs.).
"Not really," I admitted. "I feel stuffed and my face is all oily." READ MORE