Life lessons from Chubby (my dad) and other smart folks I've met on the road.
---
"Why donuts?"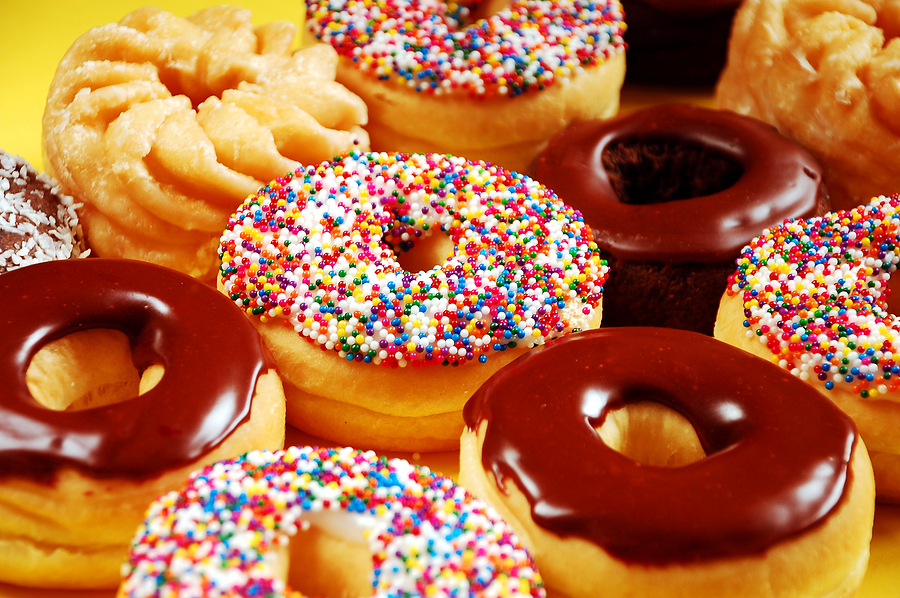 "What do you mean, why donuts?"
"Why do you eat donuts?" Chubby asked.
"They taste good," I replied.
 "But do donuts make you feel good?" he asked.
"While I'm eatin' 'em," I said.
"How about afterward?" Chubby inquired.
(He was gettin' personal. I was 12 years old and weighed over 200 lbs.).
"Not really," I admitted. "I feel stuffed and my face is all oily."
"Greg, do you know the difference between a good feeling and feeling good?" Chubby asked.
Before I could respond, he continued, "A good feeling comes from things like eating donuts. It's a temporary moment of pleasure."
"Feeling good is different. It's when you ace a test at school. You're proud. You feel good about yourself. Do you understand?"
(I had a suspicion where Dad was headed- and it didn't bode well for donuts.)
"So," I suggested, "Running a mile might make me lose weight and feel good about myself even though it wouldn't be a very good feeling while I was doing it, right?"
"Exactly!" exclaimed Chubby.
Dad continued,
"Life is a tradeoff between good feelings and feeling good. Donuts provide a good feeling at the expense of feeling good."
"Yeah," I replied. "I feel that way a lot."
I got Dad's message. It was a vicious cycle. Donuts were my good feeling escape from who I was. They did not make me feel good about who I was.
The lesson I learned from Chubby that day?
Life is a choice. Good feelings? Feeling good!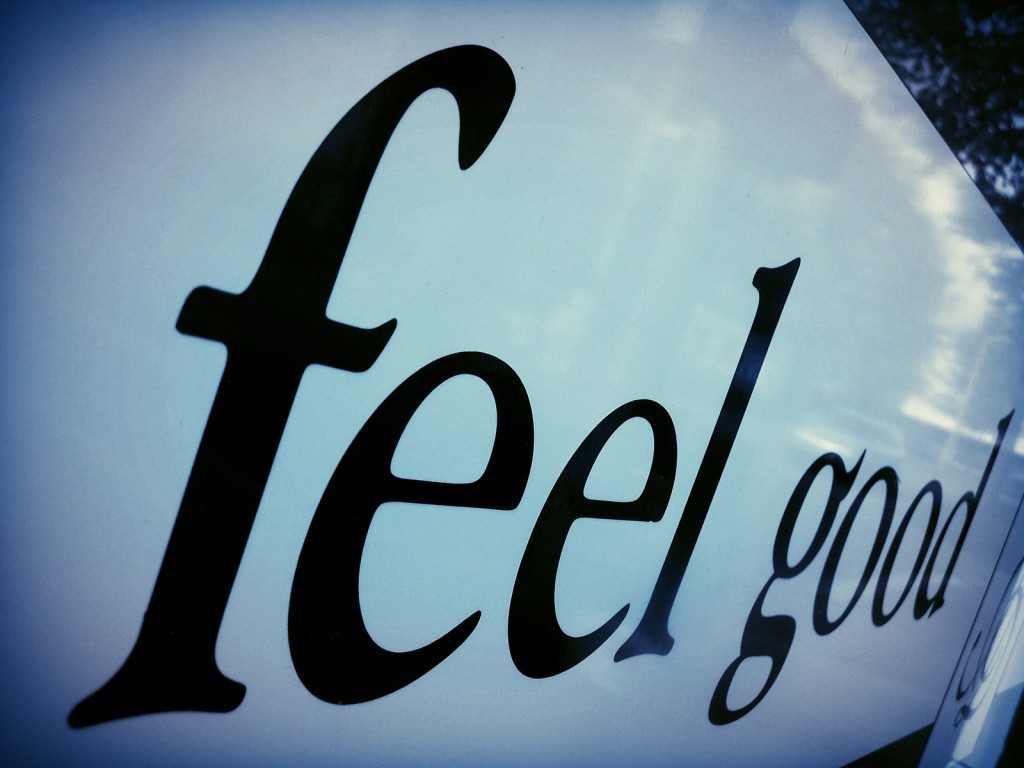 ---