by Greg Hague
Terrible Car Buying Tips (Terrible for Them, Not You)
---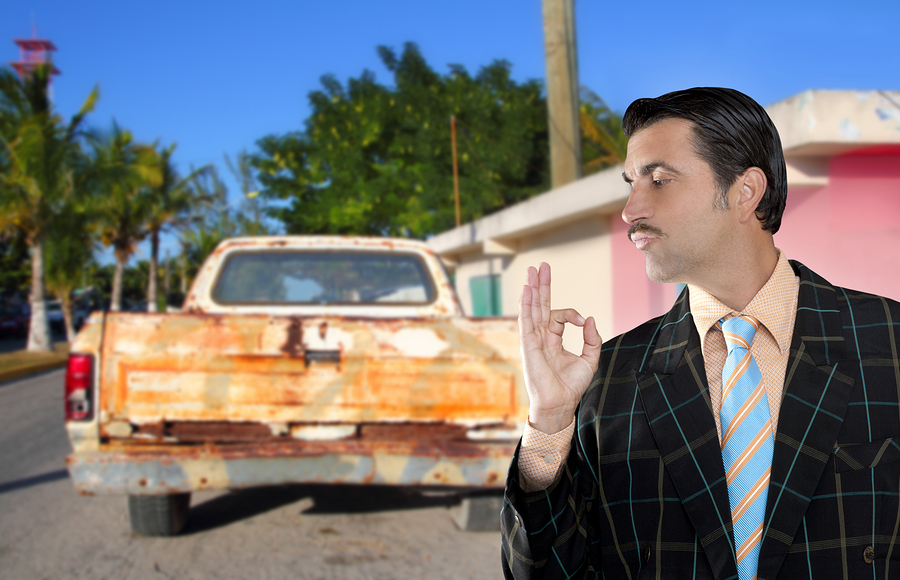 Buying a new car?
Here are a few savvy tips to snag your best deal.
1. KNOW THE REAL DEALER COST – Through the Internet you can usually find the dealer invoice, the dealer "hold back" (extra profit dealers receive from the manufacturer not reflected in the invoice) and any other dealer or consumer incentives offered by the manufacturer. The point is to know the real dealer cost before you start to negotiate.
2. SHOP BY PHONE – You lose a HUGE advantage when you're standing on the showroom floor. Before you go anywhere, negotiate dealers against each other by telephone. Get your absolute best cash price. Dealers will be less resistant to negotiating by phone if you say you're from far away (you are – it's a relative term).
3. NEGOTIATE A "NO TRADE" PRICE – If you have a car to trade, don't let the cat out of the bag until the end. Dealers often pad the value of a trade (inflate the price) with extra profit built into the car you're buying.
Dealers know that buyers are usually more sensitive to the $$ they receive for their car than the $$ they pay for the new car.

You will never know how much you are really receiving for your trade unless you first negotiate the lowest no-trade price on the car you're buying.
4. FINANCE THE PURCHASE – Consider financing your new car for a few months, even if you can pay cash. Dealers often receive a large spiff on buyers who finance their cars (through the dealer).
This spiff is often substantial because it presumes, based on averages, that you'll keep the loan in place for several years.  But you don't have to. You can pay off most car loans at any time with no penalty.
So, once you've negotiated your best no-financing price, see if you can obtain an additional $300-$500 (or more) discount if you finance. Then pay off the loan in the first month or two. Your interest on a $20,000 loan at 5% for one month is only about $85, (and you'll be earning some offsetting interest on the extra $20,000 in your account during that time).
5. SAY NO 'TIL YOUR TONGUE BLEEDS – That's a favorite phrase from my friend, Harvey Mackay. Cars go down in value (even on the dealer's lot). Remember, the deal tomorrow is usually better then the deal today. When buying a car, time is on your side while the cash is in your pocket.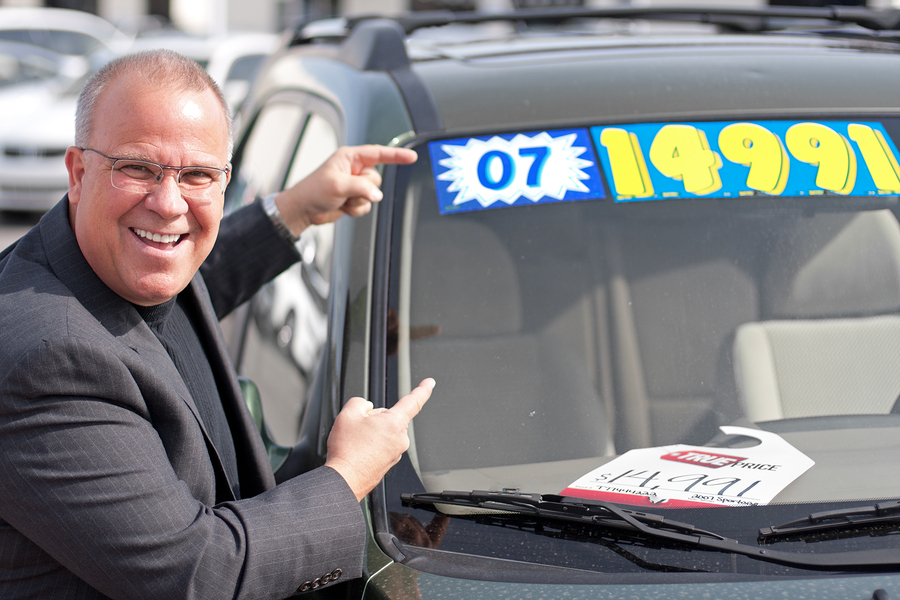 ---