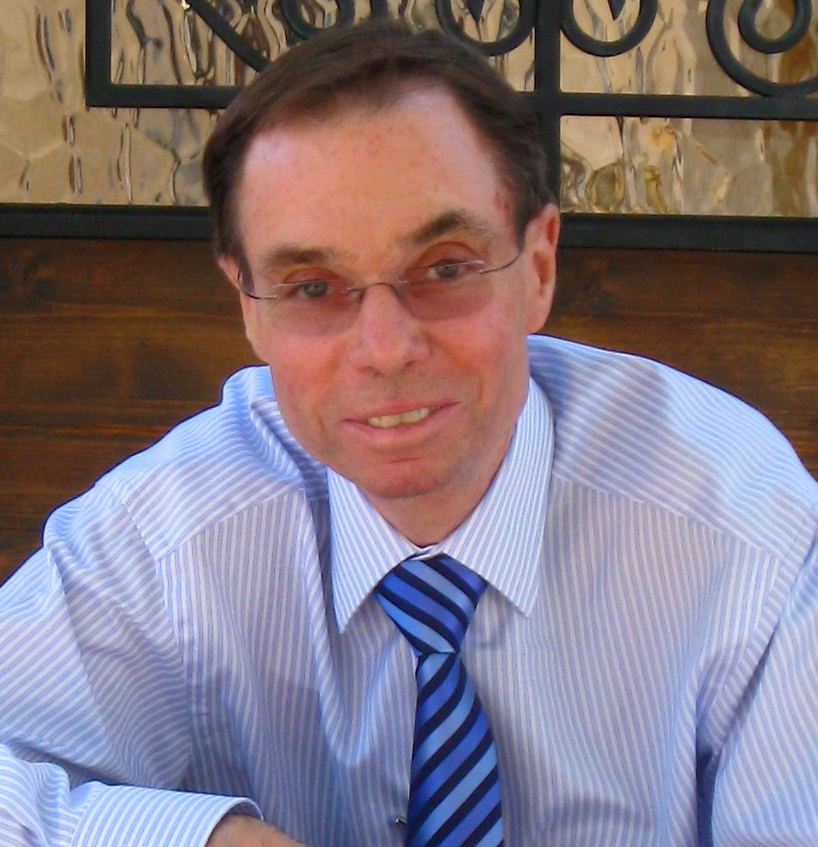 Greg Hague is an entrepreneur, attorney, author, motivational speaker, pilot, and world motorcycle traveler. First and foremost he is a dad.
AUTHOR
My new book, How Fathers Change Lives, is a "Chicken Soup" collection of stories about remarkable dads… 52 examples of doing it right. What they say. What they do. Best advice. The stories are inspiring, touching and fun. The life lessons are great.
This book has been recommended by some very special people including my friends, NY Times #1 Bestselling author Harvey Mackay (Swim with the Sharks Without Being Eaten Alive") and author Mark Victor Hansen (Chicken Soup for the Soul). In its first month it received over 50 five-star Amazon reviews.
I've also written hundreds of magazine and newspaper articles on law, business and life.
ATTORNEY
I received the top score when I took the AZ bar exam.
I was honored in 2012 as one of state's top 50 pro bono attorneys.
I was PSL's Law Professor of the Year in 2011.
I have a perfect 5 star Avvo client review rating.
I have an overall "Superb" Avvo rating.
I have been published in the State Bar Real Property Journal.
I teach Continuing Legal Education classes to other attorneys.
I teach bar exam review classes.
I have written over 25 newspaper articles on legal issues.
I have recorded numerous audio presentations on legal issues.
I don't know everything, but I try hard and really care.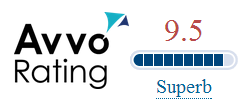 ENTREPRENEUR
I've founded several successful businesses over the years including a franchise with offices from coast to coast, an international referral network, a land development firm, a luxury home sales firm, a podcast mentoring company, a writing/publishing firm and a playground surfacing company (with my son, Corey, and two dear friends).
PUBLICITY
My endeavors have been referenced in over 100 books, magazines and newspapers, including:
The Wall Street Journal *** US News & World Report
MONEY Magazine *** National Public Radio
Real Estate Today *** Investors Business Daily
The bottom line?
Clarity of purpose. Niche ideas. Intensity. Focus. Dependability. Outwork everyone. Make it all fun.
---
---