by Greg Hague
---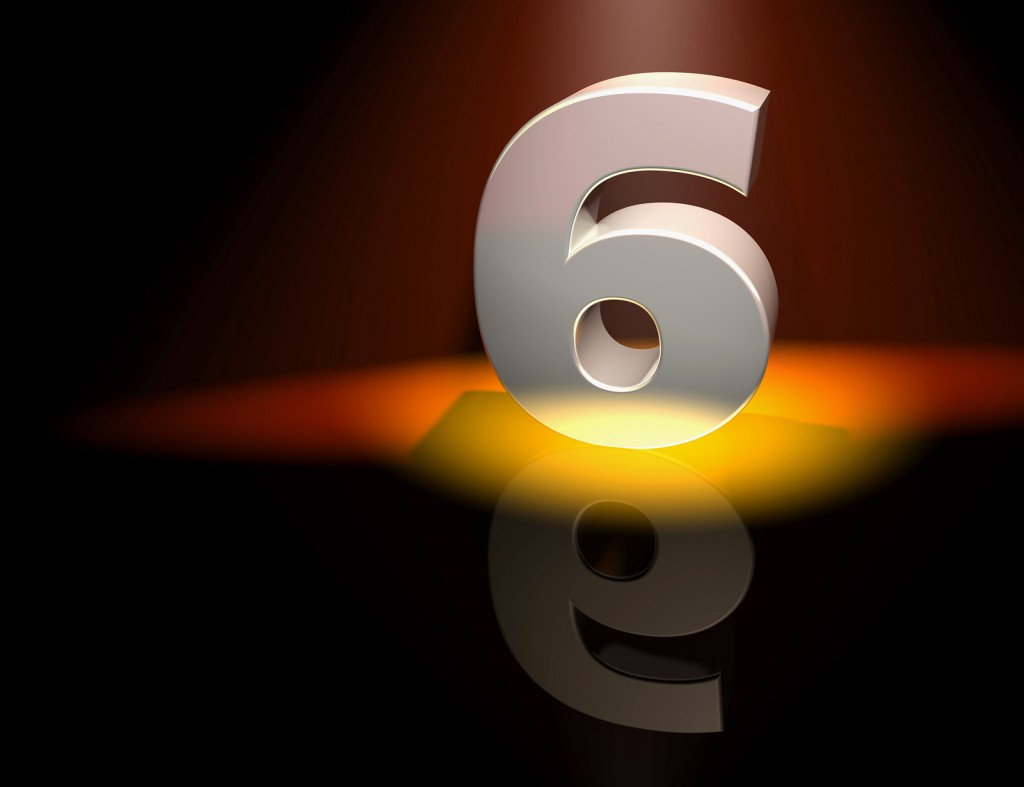 Guess what? I discovered how to get smart in 6 minutes a week!
Back in 2010 when I got the top score on the bar exam, I had only 4 ½ months to learn what most people beat their brains out studying for 3-4 years.
I had to cram a ton of complex legal stuff into my time-worn head fast… and make it stick.
By necessity, I developed a study technique that helped me learn twice as much in half the time. I sure wish I'd had it back when I was in school!
It consists of four new ways to learn faster and remember better, so I called it L4X. I know it works because when I used it with my law students they voted me Professor of the Year.
Wouldn't you think everyone would want to know how learn easier and faster?
So I asked a New York editor if he thought it would make a good book.
He said, "Absolutely!"
But, he also said that no publisher would be interested unless it was at least 160 pages.
I told him I could explain it in 10.  He reiterated that major publishers wanted at least 160 pages in a book. He suggested I "fill it out."
150 pages of fluff. Seriously? That got me thinking.
Most books are structured around great ideas like L4X. Those ideas can often be explained in minutes. The rest is filler and fluff… to make it an "official" book.
Seems silly to me. I'd rather have brief and brilliant than big and bloated.
That was the inspiration behind a new project… RapidFire Books.
Most people have unread books sitting around. They want to learn. The problem is time.
So I came up with a solution…
Put the best ideas from The New York Times top books in 6 minutes of audio each week.
It's still in beta, but so far everyone loves it.
Give it a try. Here's the link:
---