Life lessons from Chubby (my dad) and other smart folks I've met on the road.
---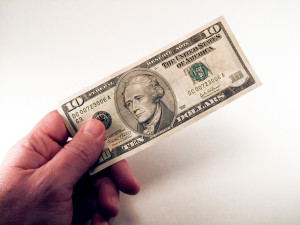 "Dad," I said. "Can I borrow $10? I need to print flyers for my new grass cutting business."
"What's the plan?" Chubby asked.
"I'm going to drop them off around the neighborhood this Saturday."
"Do you think that's smart?" Chubby asked.
"Absolutely!" I exclaimed.
Dad reached in his pocket, pulled out his silver money clip and slid out a ten. "You'll pay it back a dollar a week," he said.
"Perfect" I answered.
I handed out the flyers that Saturday, just like I said. And waited. And waited. A day. A week.
The phone was stone dead.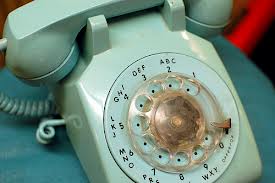 More advertising, perhaps?  I asked Dad for another ten bucks. I'd do it again.
"NO." Chubby said "no." "But why?" I asked.
"Because, Greg, you should have asked how to spend the ten bucks."
I had to admit Dad might have a point. My plan didn't work. Maybe, I should have asked first.
"OK," I said with a dose of humility (not my strong suit at that age). "Dad, what did I do wrong?"
"Greg, you had a choice. You could have distributed flyers to lots of people once or fewer people lots. You were too anxious. You chose wrong."
Chubby continued,
"Never forget the 6X6 Rule. It's better to hit 1/6th the people six times than six times the people just one time."
He explained, "Spread out your advertising dollars so you have enough to put the same message in front of the same people six consecutive times. People need to see a message over and over again – as many as six times – before they're likely to respond."
"But Dad," I said. "That would take too long. I'd be handing out flyers for weeks. I want to make money now."
Chubby smiled. I remember him looking over at the lonely, silent telephone. I understood.
The lesson I learned from Chubby that day?
The 6X6 Rule – It's better to market to 1/6th the people six times than six times the people just once.