by Greg Hague
---
People are attracted to people who look like, act like, and have interests similar to theirs.
Want to hit it off instantly with the people you meet?
1. Reflect their look. 
2. Mirror their actions. 
3. Know their interests. 
---
LOOK LIKE 'EM
* Dress slightly upscale of those you're likely to meet.
* Each day presume you'll run into someone who can open a life-changing door. You might.
* Don't be boring! I have a few handmade ties with tiny Swarovski crystals embedded in the material. They elicit compliments and help me stand out in a positive way.   
* I know we shouldn't judge a book by it's cover, but we do.
---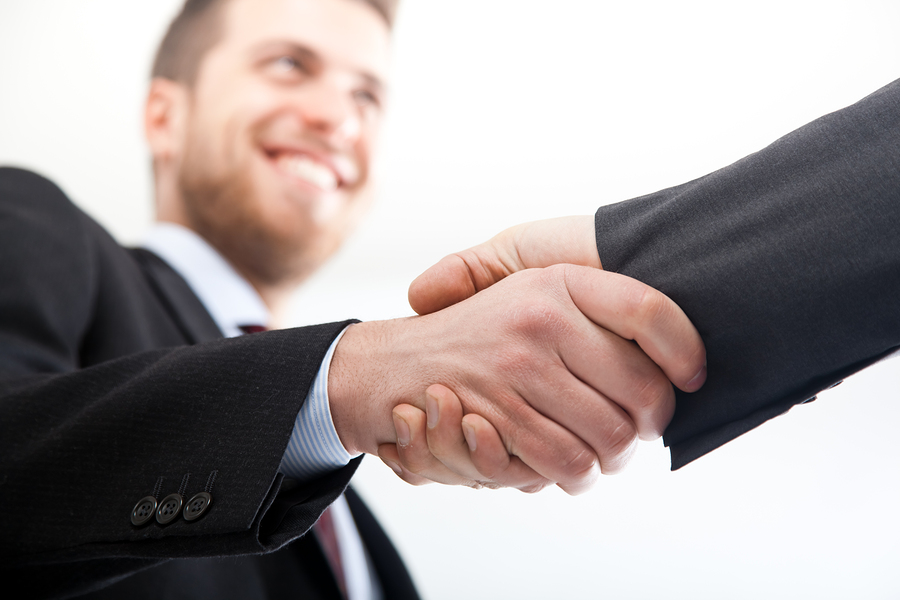 ACT LIKE 'EM
* When you first meet people, adjust to their vibe.
* Be sensitive to their handshake and squeeze back with a similar grip.
* Be more animated with an enthusiastic person and tone it down with a somber type.
* Speak with a similar rhythm and speed.
---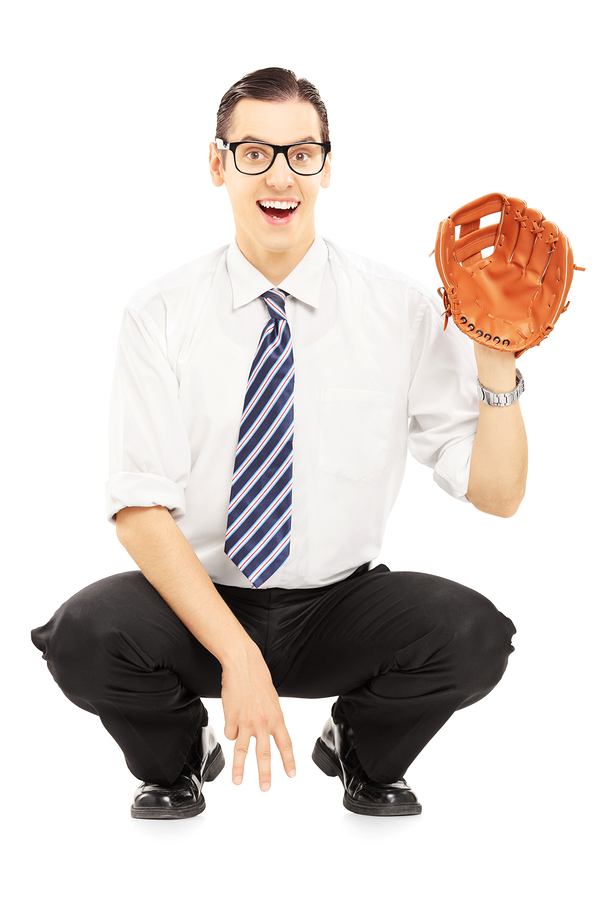 LEARN WHAT INTERESTS 'EM
* Research people you're going to meet. It's easy with Google, Facebook and LinkedIn.
* When you are invited to small parties, call the host in advance for the scoop on the guests.
* Before attending large events ask for the seating chart. Identify the people you want to meet. Keep notes tucked away in your pocket for a quick glance before you wander over to their table.
---
Savvy Says . . .
"If you work at making friends you may never have to work again."
---