Story contributed by Bruce Helmer.
---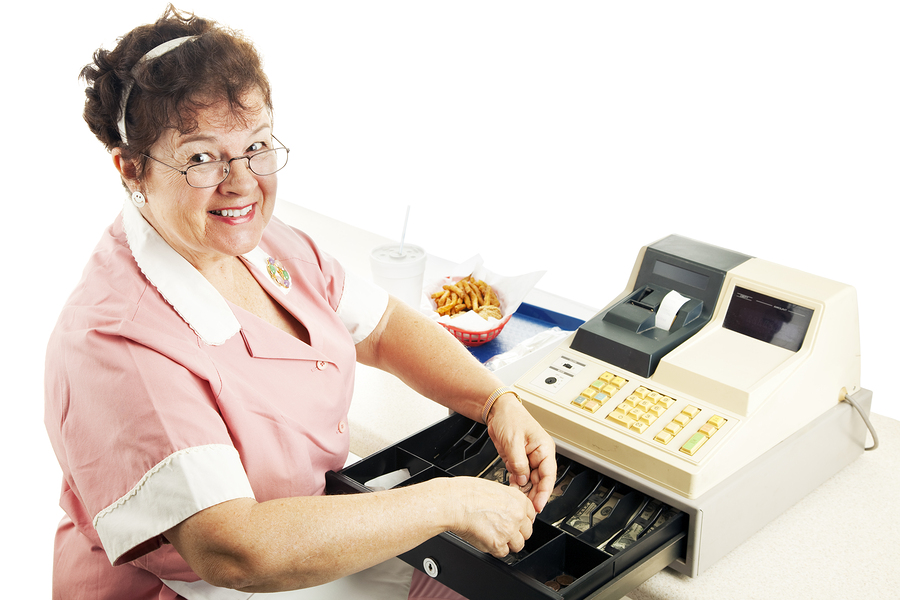 "Excuse me, ma'am, but I think you over-changed me," I confessed, placing four dollars back on the counter.
My two kids looked at me like I was crazy.  The lady at the counter did too.
I'd just bought four corn dogs at four bucks apiece.  Change from a $20 should be four dollars; she gave me back eight.
"Oh, thank you sir!  Sorry about that," she replied.
On the way back to our seats, my kids asked why I gave back the "free money."
"After the game tonight," I said, "the cashier will total her drawer. If it doesn't match sales, it might be deducted from her paycheck. Also, it's stealing."
My kids were 10 and 13 at the time, but they got the message.
Recently, my daughter (now grown) was over-changed at a convenience store on her way to work. She was in a hurry, it wasn't much money, and the line of customers was long.
Still, she got back in line to give back the extra change.
Later she proudly called me to relay what happened. She recalled that corn dog "concession lesson" at that Twins' game years before.
Our team didn't win that night, but it was certainly a victory for me as a dad.
The "concession lesson" for today?
Our kids become a reflection of all that we do.

Our actions – good and bad – are like ripples in their pond.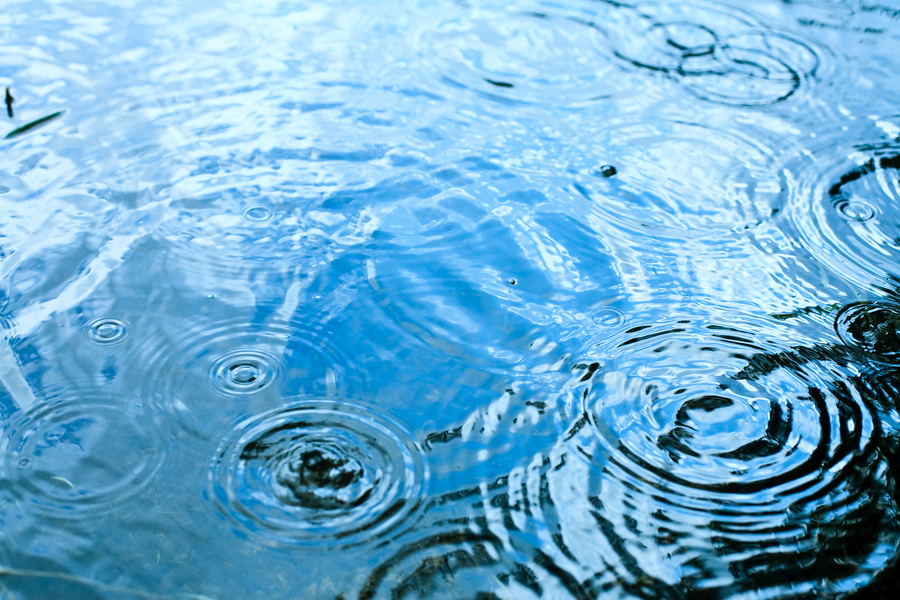 ---
In addition to being a very savvy dad to his two kids, Br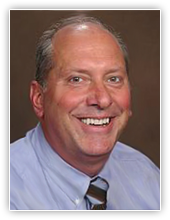 uce Helmer has been in the financial services industry since 1983 and co-founded the financial advisory firm Wealth Enhancement Group in 1997. His new book, Real Wealth, is receiving great reviews.  You can check it out here:
http://www.amazon.com/Real-Wealth-Smart-Choices-matters/dp/1592985696
---