by Greg Hague
Life lessons from Chubby (my dad) and other smart folks I've met on the road.
---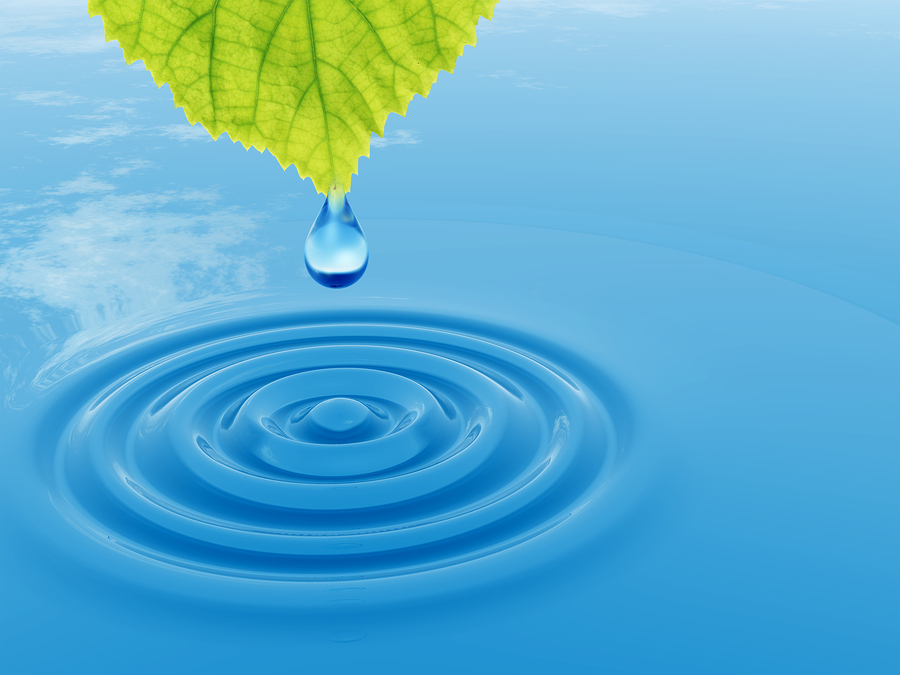 Perkins Pancake House . . . a sunny, Saturday morning.
"Dad," I asked. "Why did you do that?"
"Do what?" Chubby replied.
"Buy those people breakfast," I answered. "We don't know them."
"The ripple effect," Chubby explained.
"The ripple effect?" I asked. "What's that?"
"Greg, everything you do creates ripples. Every word. Every act. When people see you do good things, they're more likely to do the same. It works the other way too . . . bad ripples spread."
The best ripples come from doing what others don't expect. The surprise factor adds to the size of the ripple. Today, I started a ripple of good."
"Never thought about that," I said. "So if I do surprising good things, people who see me are more likely to do the same?"
"Exactly!" Chubby exclaimed.
"The more good people see, the more they do. You have little to lose. At worst, you make someone feel good, yourself too. At best, you just might make a tidal wave."
My lesson from Chubby that day?
Surprise someone. Make ripples. If everyone did?  A tidal wave!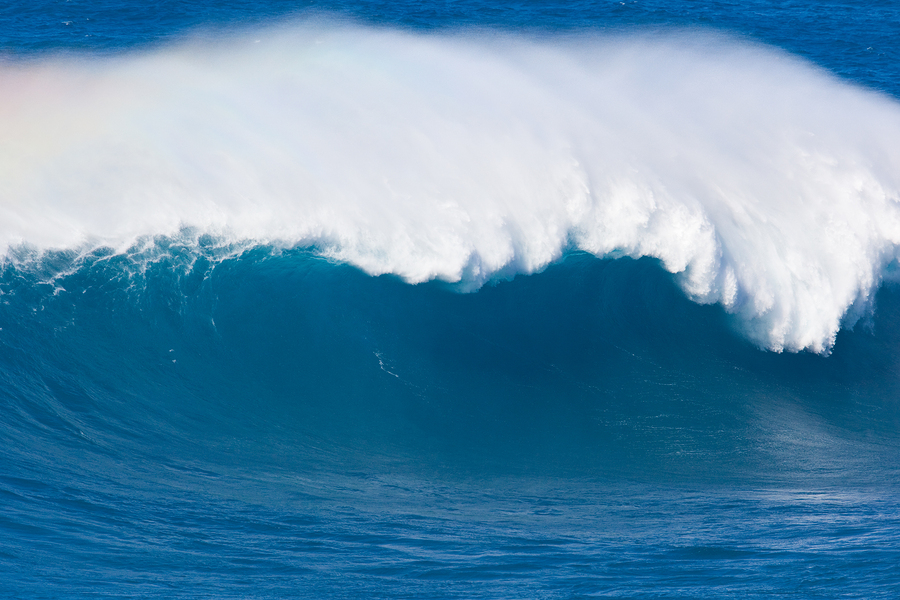 ---