Life lessons from Chubby (my dad) and other smart folks I've met on the road.
---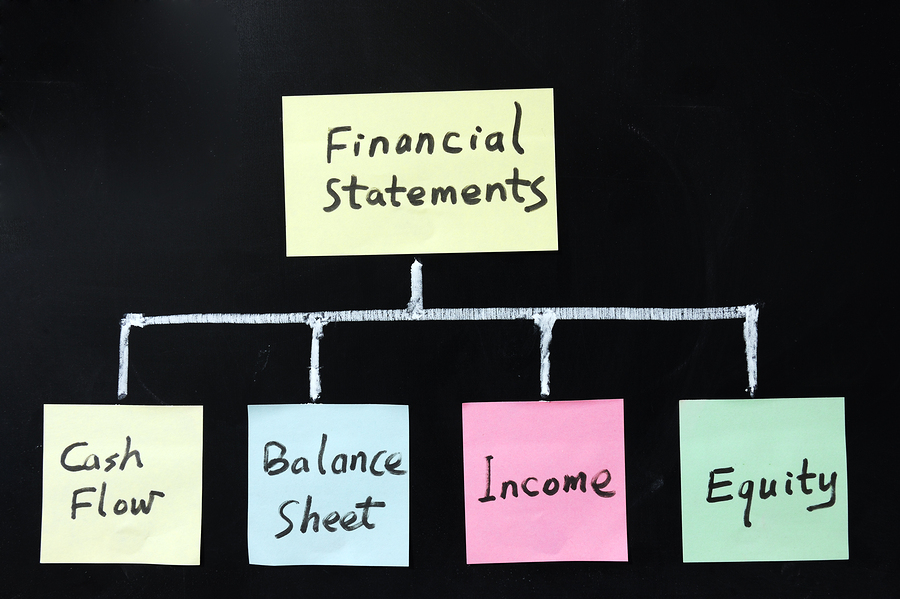 My first car. I needed a loan. Who did I ask? Chubby, my dad.
"Financials," he said.
"What?" I asked.
"I need your financial statements," Dad replied in a matter of fact tone.
"Why?" I responded. "I'm your son. It's not a big loan."
"That's not the point," Chubby replied. "Greg, you need to learn about loans. Your lender won't always be me."
"OK," I said with a touch of chagrin. "What do you want?"
"That's what I thought," Dad said while nodding his head. "You don't understand financial statements, do you?"
Chubby was right about that. I vaguely knew, which to Dad meant I didn't have a clue.
"Greg," Chubby explained. "When lenders ask for financial statements they want two things; a balance sheet and an income statement. Let me explain:
A BALANCE SHEET is a picture of your financial condition at a moment in time, generally a specific date.
For example, if today you have $400 in the bank, $100 cash in pocket, $300 in clothes, and $200 in other stuff, your total assets would be $1000.  If you owe $550 in credit card debt and $25 to your sister, your total liabilities would be $575. That means your assets minus your liabilities equal $425. A balance sheet shows your net equity in all that you own, your total net worth at that moment.
But if tonight you go out to dinner and spend $40, your assets would decrease by that amount, and so would your net worth – so your balance sheet would look different tomorrow.
An INCOME STATEMENT is very different. It shows how much you earned and how much you spent over a specific length of time, often a year.
So, if last year you earned $3500, this would be your gross income for that period. If you spent $600 in advertising and other expenses to earn that $3500, your net income totaled $2900. Because this is a picture of what you earned last year, not where you are today, spending $40 for dinner tonight would have no effect on the numbers.
"Greg," Chubby concluded. "Lenders look at your BALANCE SHEET to understand what you have that they can take away if you don't pay the debt.
They look at your INCOME STATEMENT to see your cash flow- the likelihood you'll be able to repay the debt. Do you understand?"
The lesson I learned from Chubby that day?
I had a lot to learn.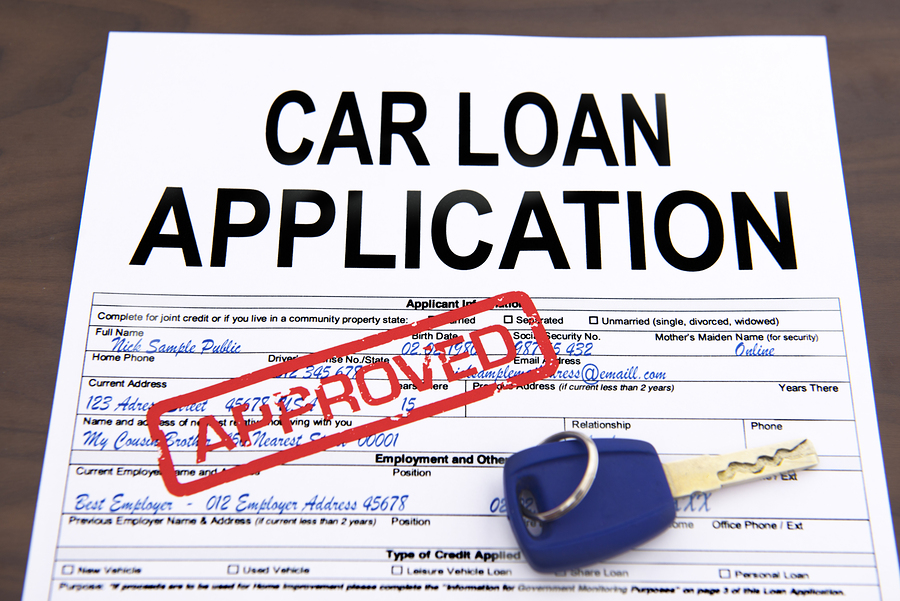 ---