This story contributed by Christian Jurinka
---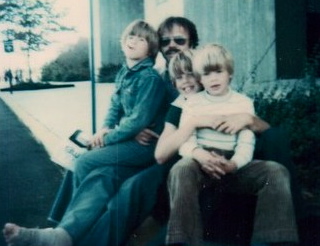 Do you remember when you were 8?
I remember simple things like kicking the ball with my Dad, or throwing the football. 
Just the other day, the magnitude of one of my experiences hit me – learning to DRIVE.  That's right, when I was 8 Dad taught me how to drive.
The two-hour drive to my grandparents set the stage.
Leaving the neighborhood and city streets, my excitement built, as I knew that once we hit the highway, it would be my time to drive. READ MORE