by Greg Hague
Life lessons from Chubby (my dad) and other smart folks I've met on the road.
---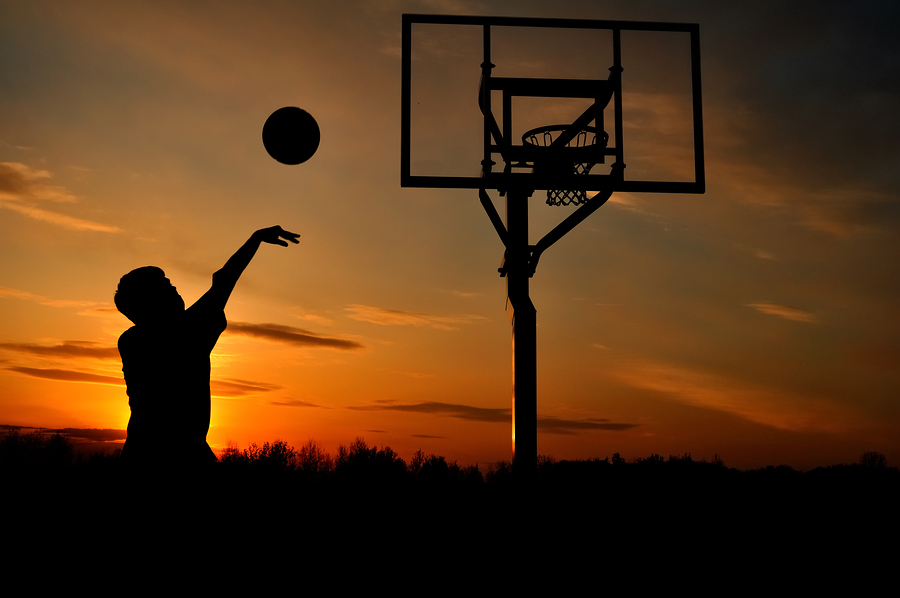 My hands were blistered and bleeding, my back screamed in pain. I was utterly exhausted, but it was OK . . . until Chubby dumped on my dream.
"But Dad," I pleaded. "I can do it. I will make the team. I'll shine on the court. No one will work harder than me."
"Greg," Chubby said. "I've watched you jump, dribble and shoot. Yes, you're busting your butt. But you don't have what it takes.
Face it now. Face it later. But face it, you will."
I lied in bed crying that night. It was unfair. How did he know? I would prove Dad was wrong.
And I did. I made the high school basketball team.
But I hated that season. It was one of the most frustrating experiences of my life.
The coach never put me in a game we hadn't already won, and then only right at the end. Every practice. Every game. I watched kids who worked less play better than me.
No matter how hard I tried, I couldn't dribble, move, or shoot like them. It was my first real dose of "hard work alone isn't enough."
I remember talking with Dad after the season. He explained,
"Greg, people often let passion lead to a life of frustration. It's demoralizing to strive for what you can't have. Smart people assess their abilities up front. They 'go for it' where the going looks good."
With four boys, this is a hard story to write. As a Dad, I want to encourage my kids to "go for your dreams, whatever they are."
In my heart I want to tell them that nothing is out of their reach. Unfortunately, that's simply not true. It's not real.
So what do I say?
Identify your talents – your greatest gifts; mentally, physically, artistically and emotionally. Then, "go for it there." If you love basketball, strive to own the team if you can't be a star on the court.
BUT CHUBBY HELD BACK THE FINAL PIECE OF THE PUZZLE!
"Greg," he said, "you can have natural talent, work extremely hard, possess intense passion, and even with a little bit of luck, it's still not enough.  There is a secret ingredient that many overlook…"
Natural Talent + Hard Work + Intense Passion + Luck + ???
Tomorrow, the secret ingredient to finding life's path.
Can you guess?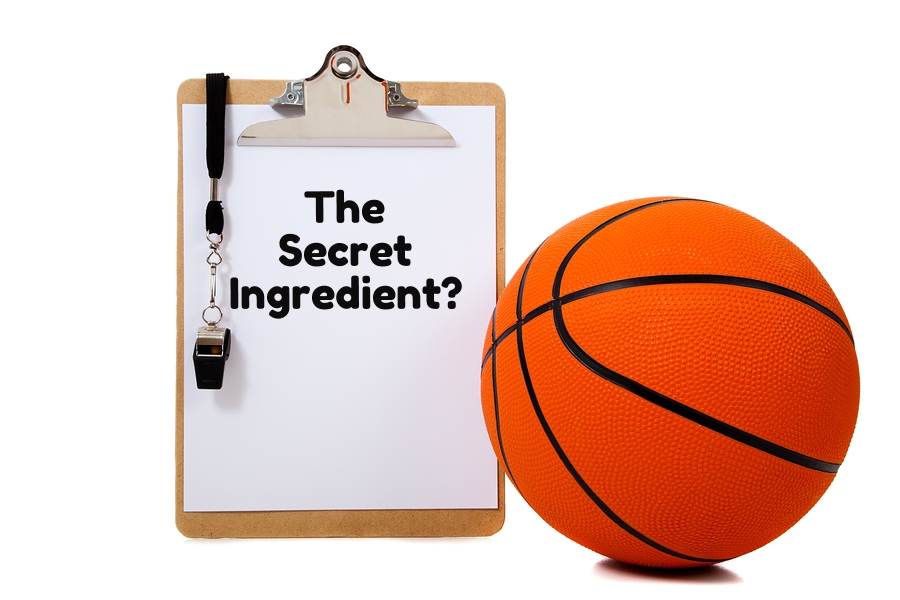 ---