Life lessons from Chubby (my dad) and other smart folks I've met on the road.
---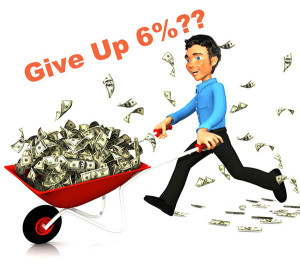 I found it!
Yesterday I told you about my first 8-second WHY ME.
A kid of 19. Green as a goose. Selling real estate. My first "professional" job.
NO! Day after day that's what I heard.
NO! A very discouraging word.
What to do? Chubby advised,
"Greg, you need an 8-second WHY ME. It's got to be an IRRESISTIBLE reason why you (and only you) should be the ONLY choice to sell anyone's home."
What did I do?
READ MORE