Life lessons from Chubby (my dad) and other smart folks I've met on the road.
---
1959. David's Buffet, Cincinnati, Ohio.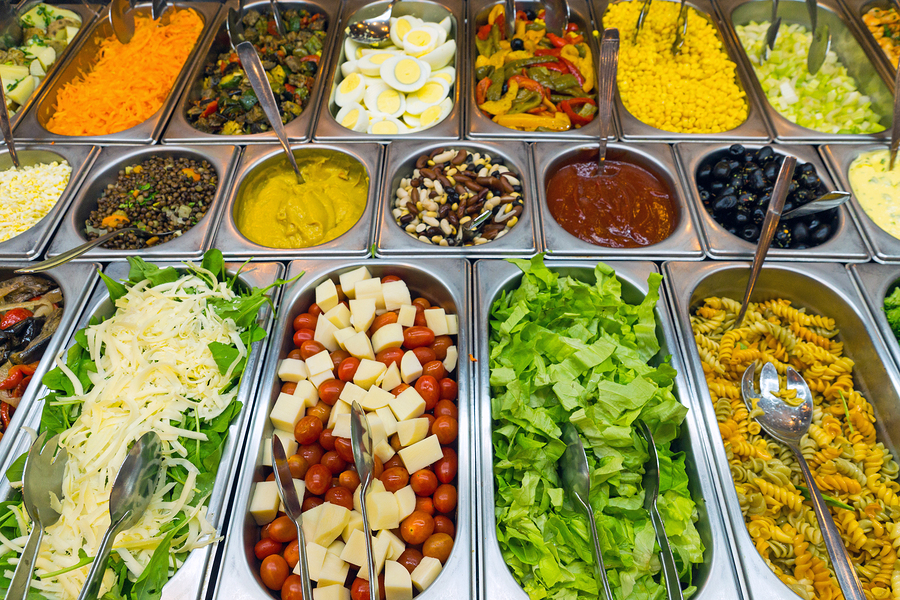 Me? An 11-year-old eating machine.
Picture the most awesome salad bar in the universe. We're not talking salad (in the cucumbers and sprouts sense of the term).
Heavenly hash. Deviled eggs. Creamy potato salad. Rich melted cheese sauce (with a few strands of macaroni).
It was gastronomic sin . . . a calorie rich, stuff-your-face paradise for big boys like me.
I had just returned to the table, my plate fully filled. Mom, Dad and Linda (my sis) were all there.
Chubby looked up and asked, "Greg, where did you grab the ladles that stick out from each bowl?"
"On the handle," I replied.
"You mean the end of the handle where everyone else holds it?" Chubby replied with a startled look in his eyes.
"Yeah, I think so," I answered.
"Greg, how many dirty-handed people do you think touched those handles before you?" Dad asked.
"A lot, I guess," I replied.
"And Greg, did you scoop out your food from the front or back of the bowl?" he continued.
"The front, I suppose," I said.
"So that food on your plate came from where germ-infested handles were laying on top?" Chubby asked with a look of disgust.
With that, Dad turned and began eating the germ-free food he'd undoubtedly scooped from the back of each bowl (while holding each handle down close to the scoop).
What did I do?
Snuck to the trash and dumped out my plate . . . and went back for some germ-free food. (I knew now how to scoop.)
What did I learn from Chubby that day?
Hold salad bar handles close to the scoop.

Scoop salad bar food from the back of the bowl.
---