Life lessons from Chubby (my dad) and other smart folks I've met on the road.
---
"Greg, you're not really that good," Chubby said.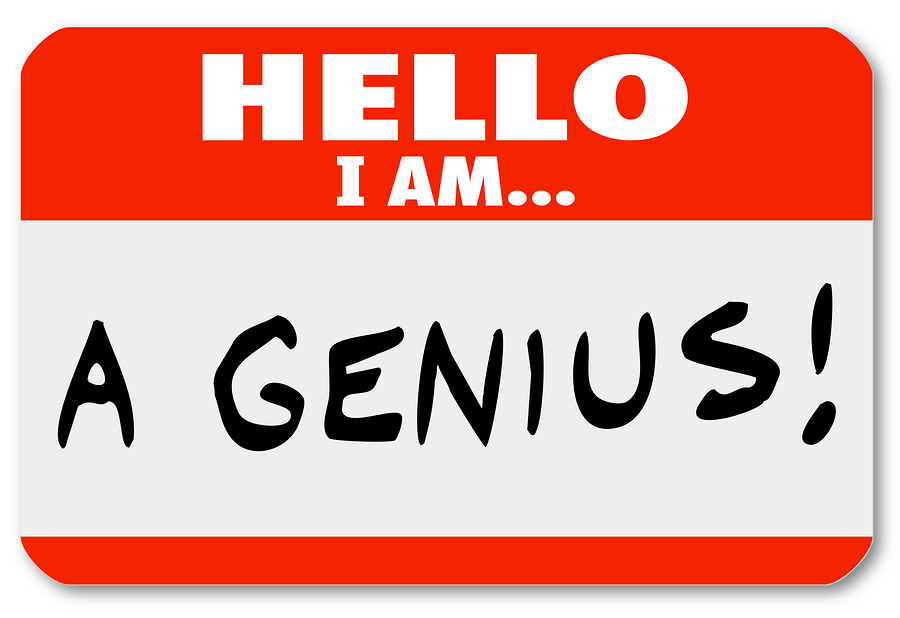 "What do you mean?" I asked.
"You told me so," Dad replied. "You just said it."
"Not true!" I exclaimed. "Dad, you must have misheard."
"No I didn't," Chubby said. "Greg, you just told me you were the best. That's when I knew you weren't."
"What made you think that?" I pleaded.
"Because people who are don't say it – they don't have to.  People who aren't say it all the time – they try to sell what they're not," Dad explained.
"So when I say I'm the best, I'm actually saying I'm not? Is that what you mean?" I asked.
Chubby smiled.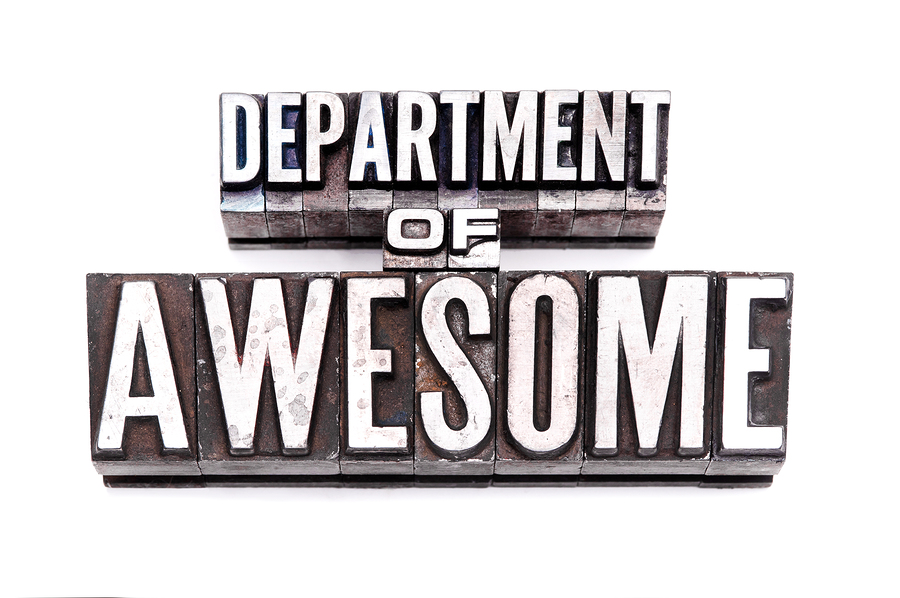 The lesson I learned that day?
Whether I'm good is for others to say.
---